Employed, not yet got your Level 3 qualification?
Take advantage of our fully funded online management course. Starts Monday 10h00, 20 June 2022. Please visit Principles of Leadership and Management on our product page to get more information on what you will learn, who it is best for, and how you can apply.
Just think, only one day a week for 12 weeks, and then you qualify!
Enrol today.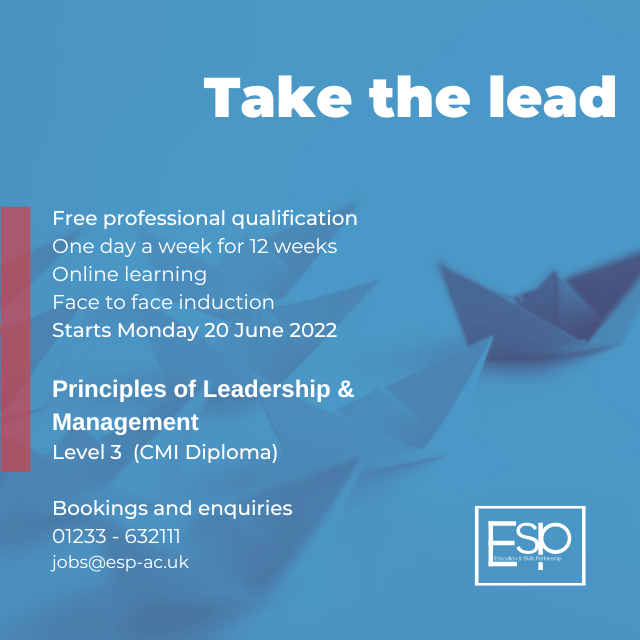 Related Posts
Paul Thomas-Weston
March 27, 2023