About Us
Placing learning at the heart of individuals' career growth, and businesses talent attraction and retention strategy.
Working with us
We're passionate about meeting the needs of employers, placing learning at the heart of their talent attraction and retention strategy. Whether you're looking to upskill your workforce, need support delivering your curriculum or struggling to embed internal learning, we create solutions tailored to your goals.
Our coaches and trainers are highly skilled and well qualified in what they do. Above all, we care about each and every one of our learners and want to see them fulfil their potential, progress and meet their individual career development goals.
Our approach
Discovery: Your business faces unique talent challenges so getting to know you is important. We work with you to develop a tailored plan and programme that will deliver the results you expect.
Programme design: Businesses with complex skills challenges need tailored solutions. We collaborate with you to create a learning programme that meets the needs of your business and your people.
Funding: We help you maximise your training budget by making the best use of the Apprenticeship Levy before it expires (24 months) and accessing other funding streams.
Onboarding: We do all the heavy lifting to enrol and onboard your new or current staff members on an apprenticeship or short vocational course.
Learner support and engagement: We strive to deliver engaging and compelling programmes to every learner. All learners are allocated a trainer to support them throughout their programme of learning. Our Learning Management Systems enable us to report on every aspect of learning progress putting employers at the heart of the programme management. We also have dedicated internal quality ensure consistent, high-quality training is delivered.
Bespoke delivery: Whether you need to outsource training delivery entirely or are looking to complement your internal capability, we have the skills and expertise to support you.
To discuss how we can support you, get in touch with our team for a free consultation. 
Accreditations
Our apprenticeship programmes are underpinned by a range of national accreditations, ensuring a vigorous approach to quality, standards and consistency.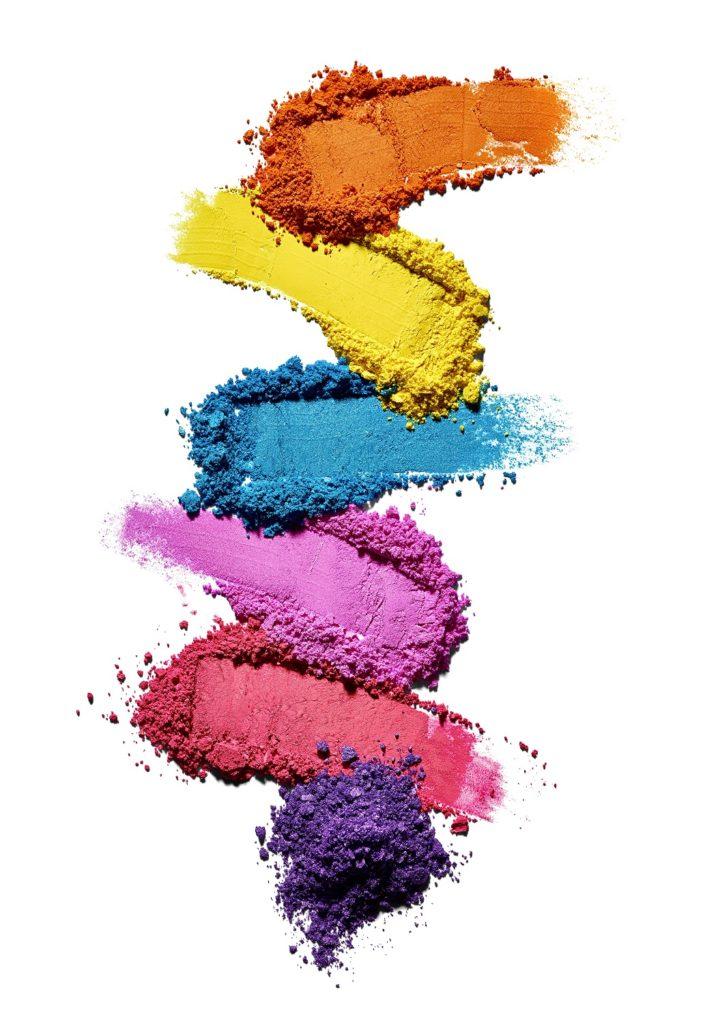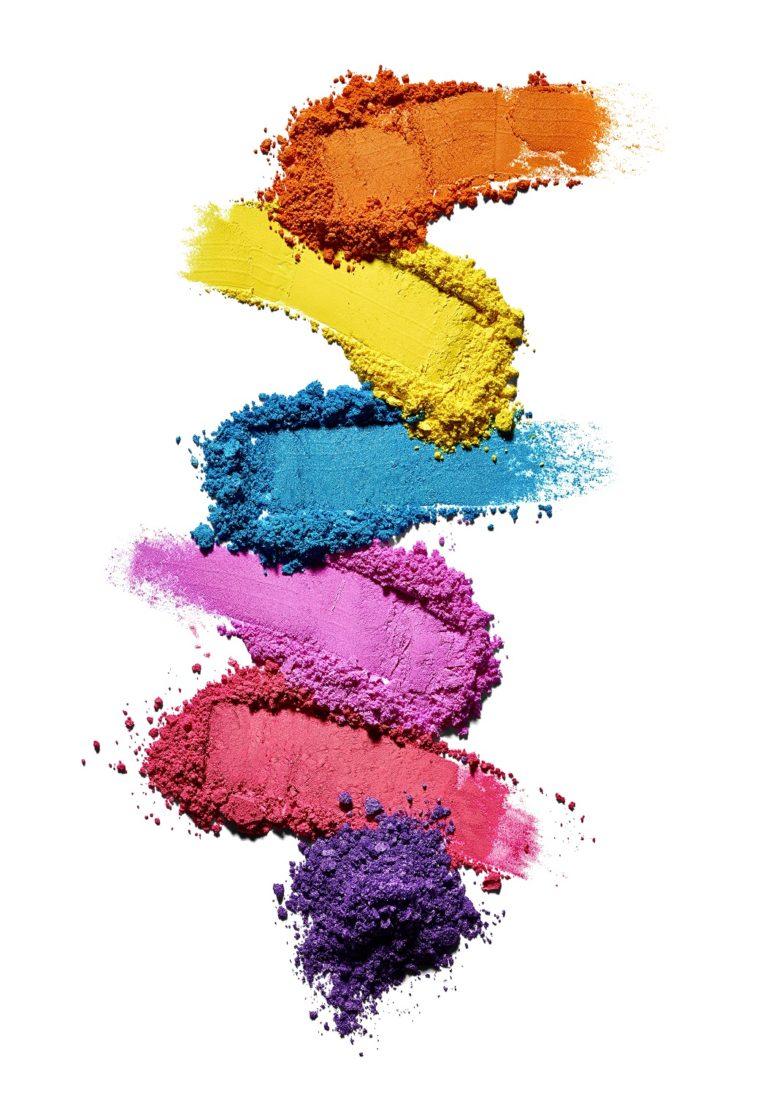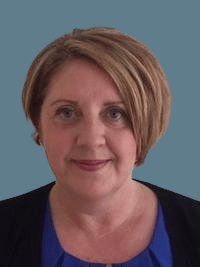 Kay Charlett
Head of Quality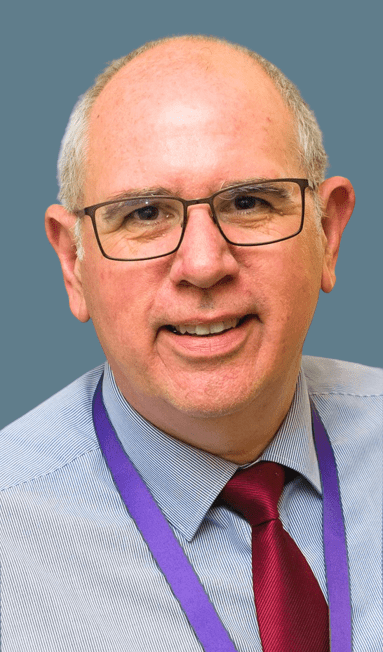 Matthew Williams
Head of Telecoms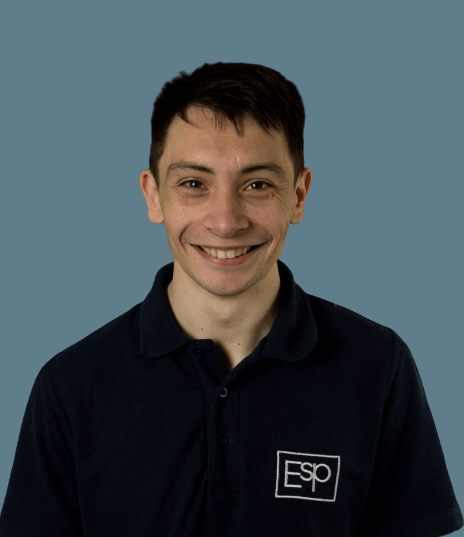 Nathan Simpson
Head of IT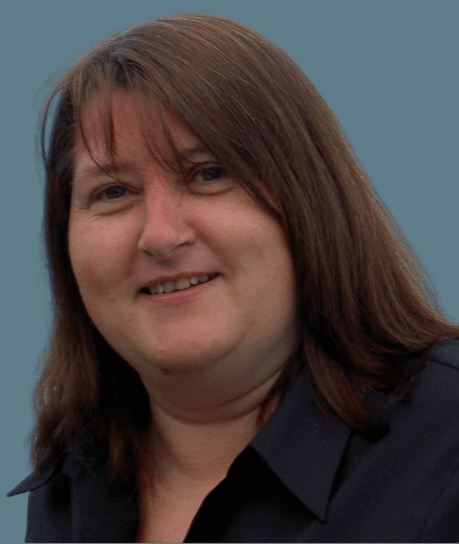 Karen Tucker
Head of Apprenticeships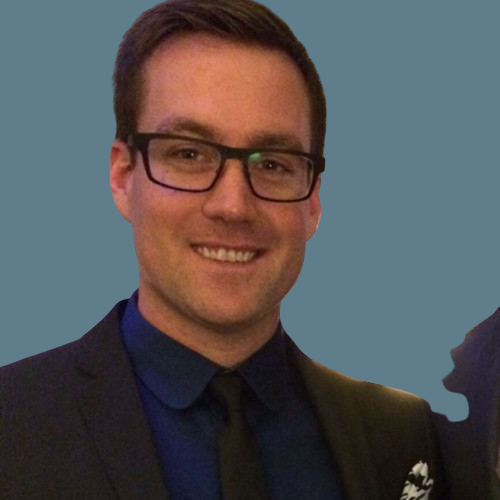 Gaurie Kidd
Head of Employability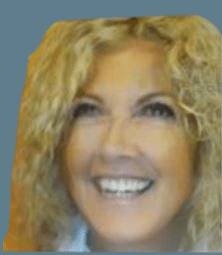 Kim Smart
Head of Human Resources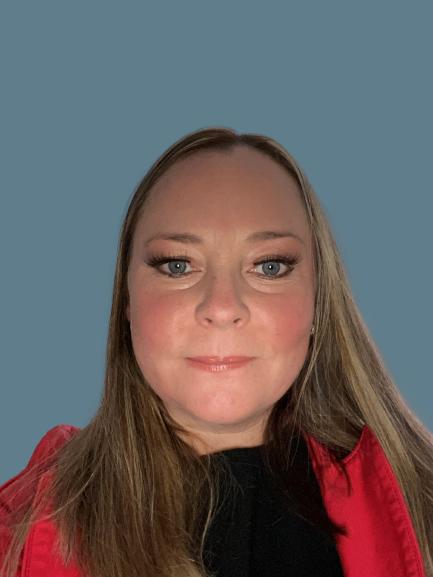 Jennifer O'Brien
Head of Enterprise Solutions
Contact form
Please complete the form below and one of our advisors will get in touch with you.