Other Funding Streams
We can help you access various government funding programmes available for training
There are many streams of funding available to employers to build their talent pipeline or upskill existing staff members, at little to no cost. 
National Skills Fund (NSF) Level 3
We have partnered with the NSF to provide Level 3 qualifications designed to support adults get the skills they need to boost their careers. We currently offer the following Level 3 qualifications:
These Level 3 qualifications are available to:
Anyone over 19 years old who has yet to achieve a Level 3 qualification (equivalent to an advanced technical certificate or diploma, or two A Levels)
Any adult in England earning under the National Living Wage (£18,525 per annum), regardless of prior qualification level
All 19 to 23 year olds can access courses for free through their legal entitlement to a first full level 3 qualification. 
Learners may also be able to get help to pay for childcare, travel and other costs.
For more information about how to access NSF funding for a Level 3 qualification, contact our team.
Adult Education Budget (AEB)
The Government has, through its AEB, awarded funding pots to training providers to train adults over 19 years old. We have been appointed to deliver several courses including:
Functional Skills (Maths & English)
Eligibility criteria include:
Anyone aged 19-23 to obtain level 2 or 3 qualifications if they don't already have one  
Low-waged learners aged over 24 to achieve their first level 2 or level 3 qualification
Anyone who is unemployed for any course or qualification up to level 2 
Available to low-waged individuals, whose first language isn't English, to improve their language skills up to level 2
For more information about how to leverage AEB funding in your business, contact our team.
SWAPs
The Sector-based Work Academies Program is a targeted recruitment tool to help unemployed 19–24-year-olds enter work. We at ESP will work with you as the employer and the DWP to facilitate the recruitment of the positions you are advertising.
SWAPs help prepare those receiving unemployment benefits to apply for jobs in a different area of work with the guarantee of a job interview at the end of the program. Placements are designed to help meet immediate and future recruitment needs as well as to recruit a workforce with the right skills to sustain and grow your business. SWAP is administered by Jobcentre Plus and available in England and Scotland.
How does ESP Support?
We will set up the SWAP with Job Centre

We will promote SWAP to potential candidates

We will provide pre-employment training suited to




your business
Current SWAPs are
Construction Industry

Customer Service

Spectator Safety

Principles of Infection Prevention and Control

Warehousing and Storage
For more information contact us at jobs@esp-ac.uk
FutureYou
ESP has partnered with FutureYou in the Greater Manchester area, in Tameside and Stockport to provide a free service to break down the barriers and help young people progress into local opportunities.
Aimed at 18-24 year olds who are currently not in work, not in education and not training, the FutureYou programme can help you with: 
Workplace skills building

 

Identifying and learning new skills

 

Job search support, including writing CVs and interview techniques

 

Access to work experience and job vacancies

 

Health and wellbeing

 

Access to training and qualifications

 

Access to specialist support

 
A dedicated mentor will work with you and help you develop a personalised action plan to get you into work.


Bounce Back London & Coast to Capital
In 2023, we at ESP will be working within the Coast to Capital partnership, working with employers in and around the eligible areas in Greater Brighton, West Sussex and East Surrey to provide short, free courses.
These courses will include 25 hours of Free training on a variety of high-in-demand skills in today's working climate.
A dedicated mentor will work with you and help you develop a personalised action plan to get you into work.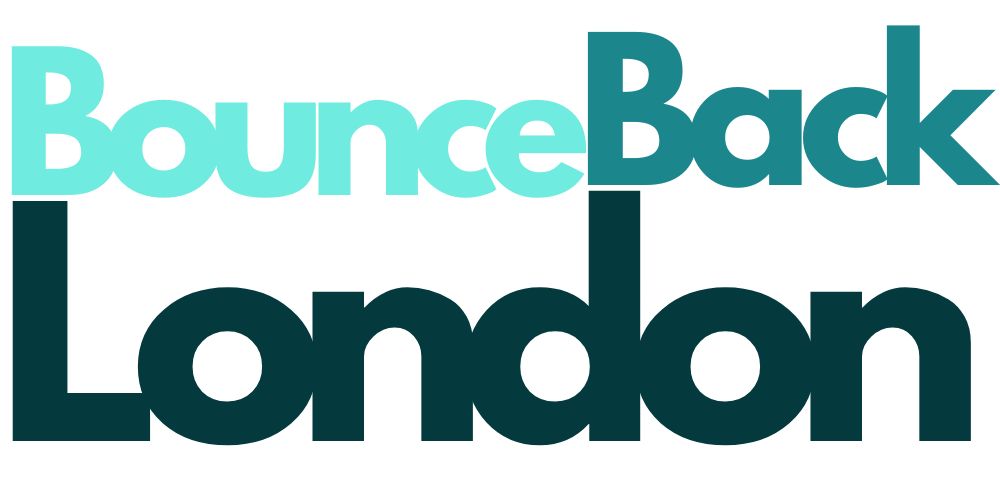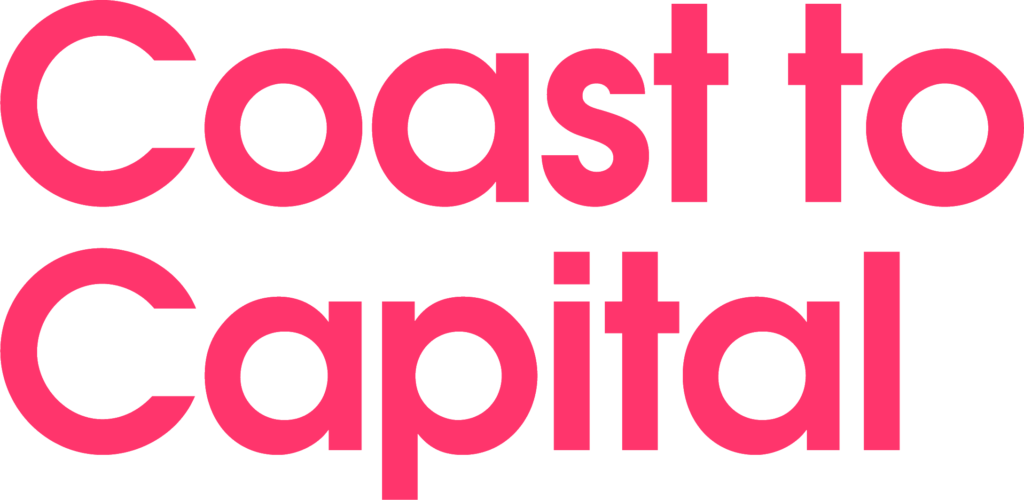 Contact form
Please complete the form below and one of our advisors will get in touch with you.