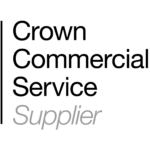 What is the Crown Commercial Service?
The Crown Commercial Service (CCS) plays an important role in the UK public sector, saving money when buying common goods and services, including training.
The CCS is the biggest public procurement organisation in the UK and they use their commercial expertise to help buyers in central government and the public sectors to purchase what they need in order to do their jobs.
As a training provider, we are working to help train those within the public sector to with a variety of desirable, transferable skills that will help them succeed in what they provide for us.
Why should you take this opportunity?
The Education and Skills Partnership (ESP) has worked with many public sector employers, including the NHS, Metropolitan Police, Fire and Rescue, local District Councils in both devolved and non-devolved areas throughout the UK. ESP supports both management and their staff in building their talent pools through relevant, professionally recognised apprenticeships and short courses.
Apprenticeships
Develop your talent pipeline, with beneficial hands-on training through an apprenticeship.
Short Courses
Upskill and enhance your team with a range of transferable skill.
Free Courses for Jobs
ESP supports adults to get back into work, or wishing to add to their skill set.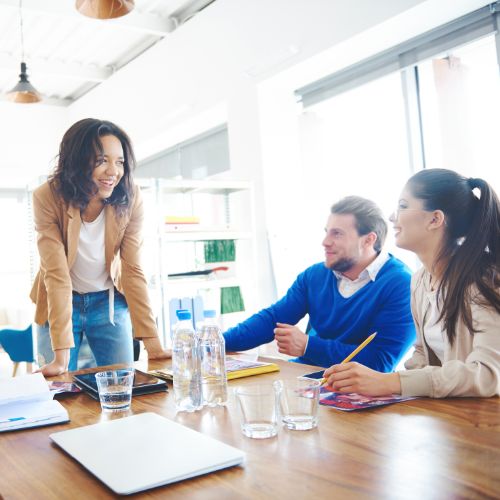 Short courses
With schedules full, it can be hard to fit an entire apprenticeship or dedicate time to build new skills. ESP can support your team with a variety of short, virtual, in class or hybrid delivered courses such as:
Apprenticeships
Develop your talent pipeline, with beneficial hands-on training through an apprenticeship.
ESP offers a wide selection for each functional area of business, including leadership and management, to specialist IT and Telecoms programmes.
Offering an apprenticeship is an ideal opportunity to give your team hands-on on-the-job training, to gain the skills necessary to fulfill their role, we offer a wide range of programmes including: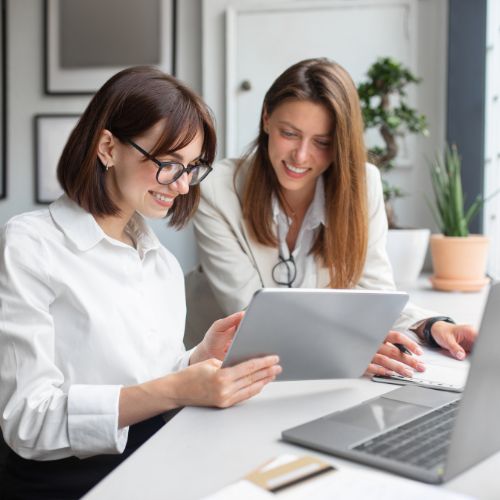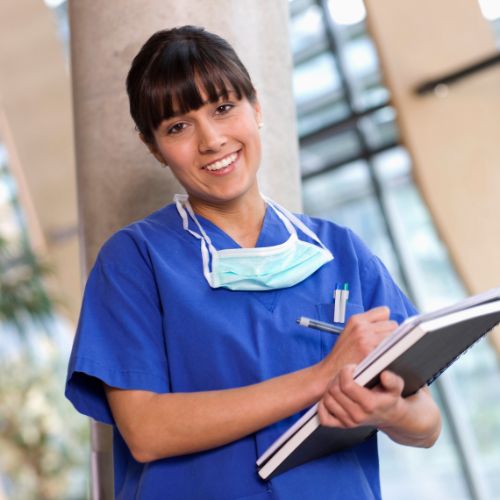 Free Courses for Jobs
Whether you're looking to support your staff with development opportunities, or supporting local communities, you can build on existing strengths with these free opportunities to learn transferable or specialised skills.
Our social responsibility

The Education and Skills Partnership (ESP) is a training provider where we pride ourselves on giving learners and employers the experience they want from a training course.

We have achieved a Silver Award under the Armed Forces Covenant's employer recognition scheme, accrediting us with recognition for the work we've done to support the UK's ex forces personnel. (delete military veterans), and with a compliment of more than 30% ex forces in our team, and a provision of courses offered through the forces Enhanced Learning Credits Scheme (ELCAS).

We also offer a Veterans Support Group Service to ex forces personnel and their families.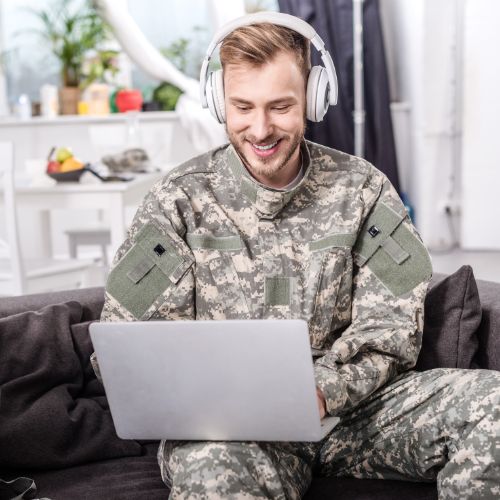 Awards and accolades
2023 – Ofsted, Good Rated; The Best Education Management Organisation in the UK; Matrix Business Standard Approved Centre
2022 – Corporate Visions Magazine, Apprenticeship Training Provider of the Year – UK; Best Education Management Organisation
2021 – Best South West Apprenticeship Training Provider; Most Dedicated Apprenticeships & Commercial Training Partner in the South East