Levy Payers
Don't waste your Apprenticeship Levy, use it to upskill new and existing staff and help reduce the skills gap.
Apprenticeships bridging the gap
Apprenticeships offer an unrivalled opportunity for employers to develop the workforce they need to thrive now, and in the future.  
For employers, hiring apprenticeships can be transformative and help to:  
Fill key skill gaps in your business

 

Address a skills shortage in your industry 

 

Increase productivity 

 

Boost staff morale by investing in their development

 

Improve talent retention 

A cost-effective way, to upskill your existing workforce

Create competitive advantage by improving how what you offer to your customers 

Our experienced ESP Learning Skills Coaches collaborate with each client team, including line management, to ascertain the best fit plan to meet the 20% off the job requirement.

 

Use Apprenticeship Levy funding to fund your training 
We offer guidance on how the Levy works and can even assist you with setting up your funding account.
Do you have an employee wanting to enrol on an apprenticeship? Talk to us and one of advisors will meet with you and discuss the best options for your business.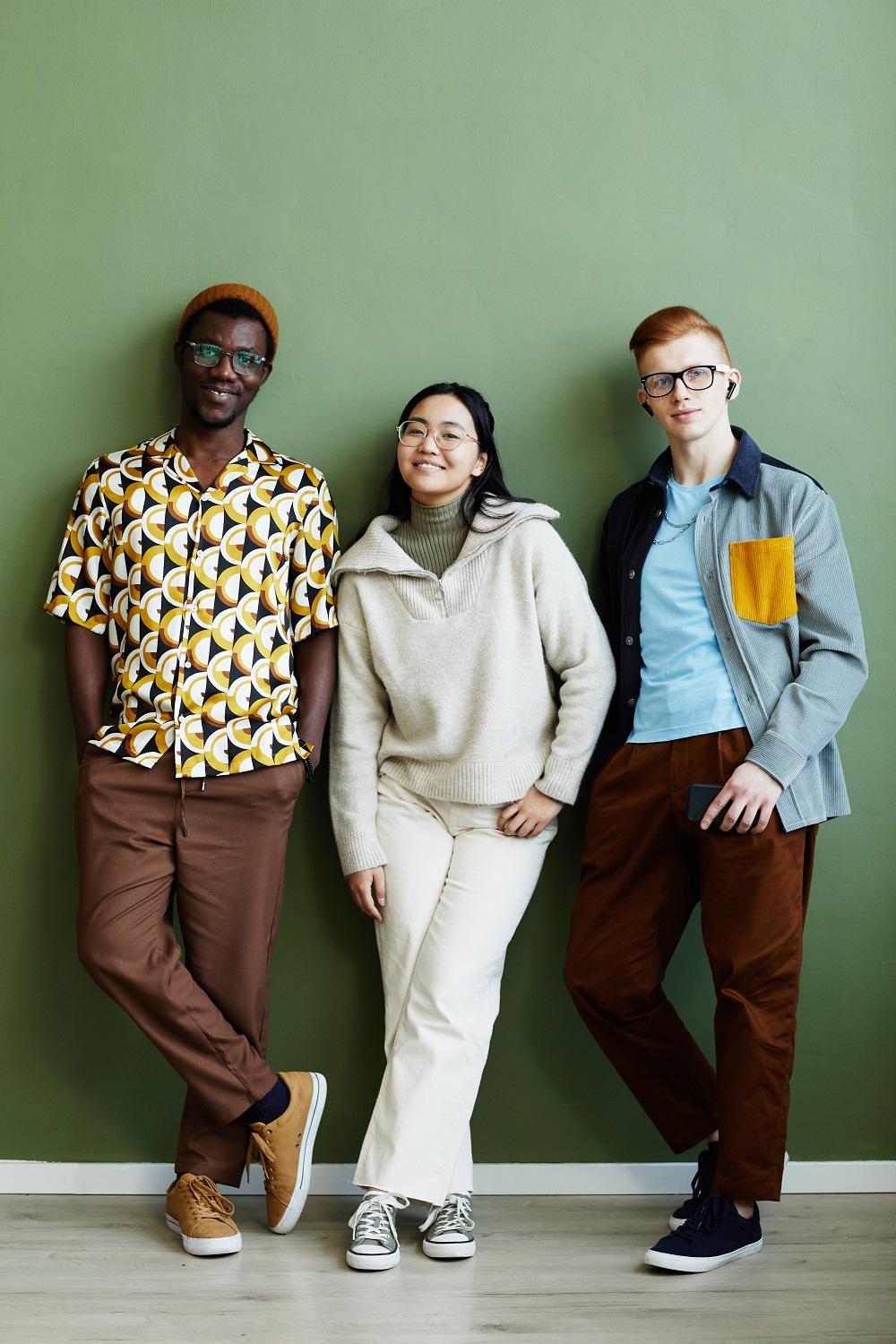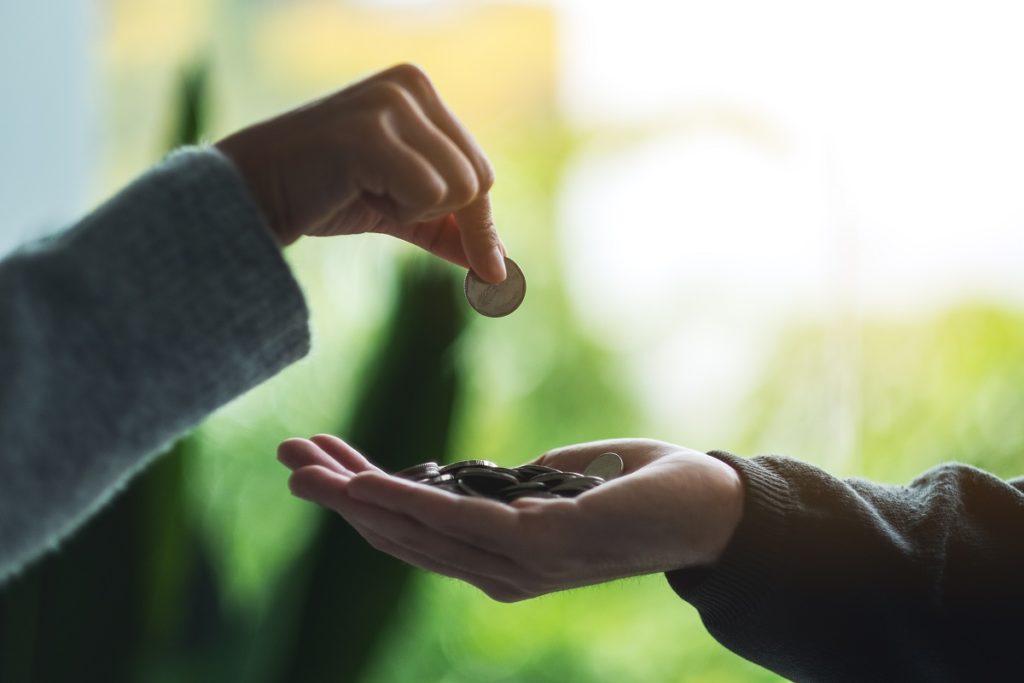 Use Apprenticeship Levy Funding for your training
The Apprenticeship Levy was launched to encourage UK employers to upskill new or existing staff and help reduce the skills gap.
It applies to all UK employers with an annual wage bill of £3 million or more. 

If your wage bill is under £3 million, you can still access Government funding for training.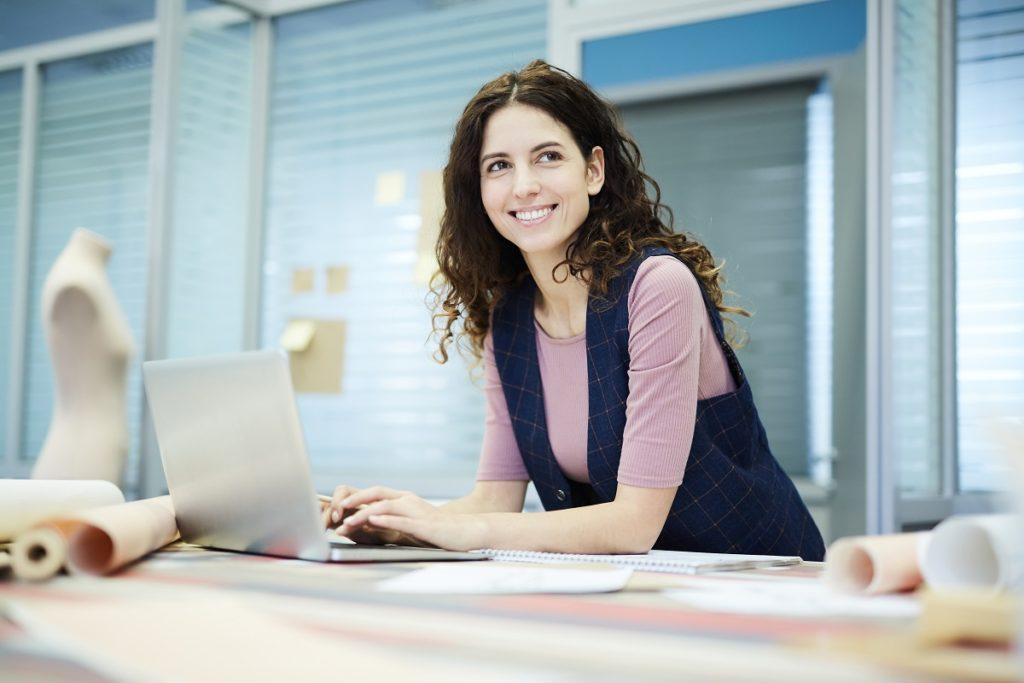 Existing and new employees
As an employer, you can use your Levy funds to provide apprenticeship training to both existing employees and newly recruited apprentices wanting to complete an apprenticeship qualification.
Payments are made directly from your DAS to the training provider each month, for as long as the apprentice remains on the course.

 

Your Levy funds can be used to pay for your apprentice training and assessment, not for the apprentice wage or travel expenses costs. 

 
The Levy is payable at 0.5% of the total pay bill minus an annual levy allowance of £15,000.

As well as the allowance, the government tops up your levy payments by 10%, so for every £1 you pay towards the Levy, you may spend £1.10.
Employers pay Apprenticeship Levy directly to HMRC through the Pay-As-You-Earn (PAYE) process and is held in your Digital Apprentice Service (DAS) account. 
We can assist you in creating your DAS account or you can set it up yourself.

Levy funds in your DAS remain available for 24 months from the date of payment. Any amount that remains unspent after that period expires and is reclaimed by HMRC, including the 10% contribution.

 
Where companies are connected, only one £15,000 Levy allowance can be used between them.
The division of the allowance must be decided at the beginning of each tax year.  So, if during the year an employer becomes connected to a company which already pays the Apprenticeship Levy, the first employer would immediately become liable to pay on their full payroll.

Connected companies may also pool their Apprenticeship Levy funds to pay for the training.

 
Contact form
Please complete the form below and one of our advisors will get in touch with you.