Sector Specialisms
Our trainers are sector specific
We are set to deliver
Whether you're meeting the UK's increasing needs for faster broadband, improving the nation's train journeys, or developing the next generation of leaders and managers, we have the expertise to deliver a high quality, bespoke training solution.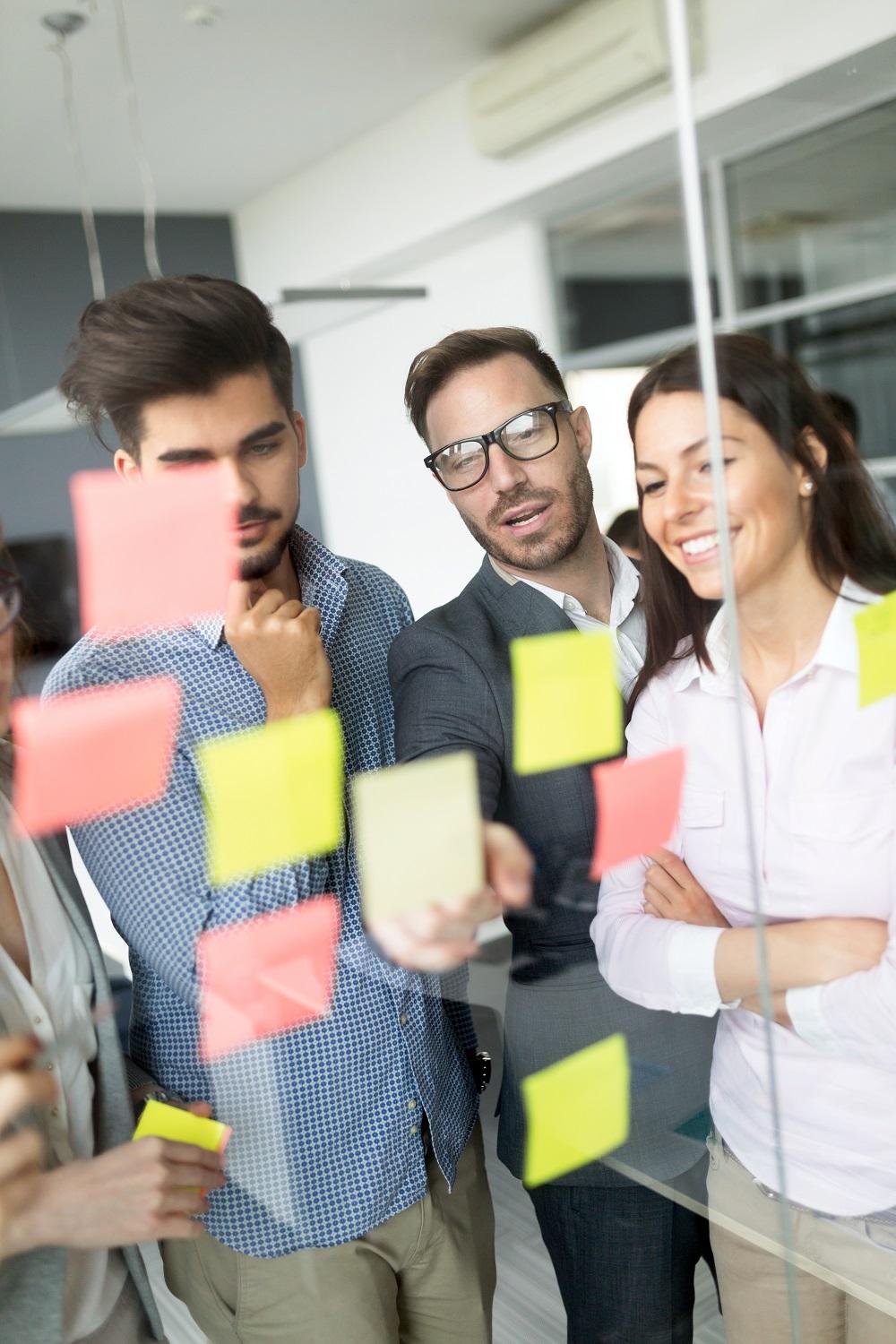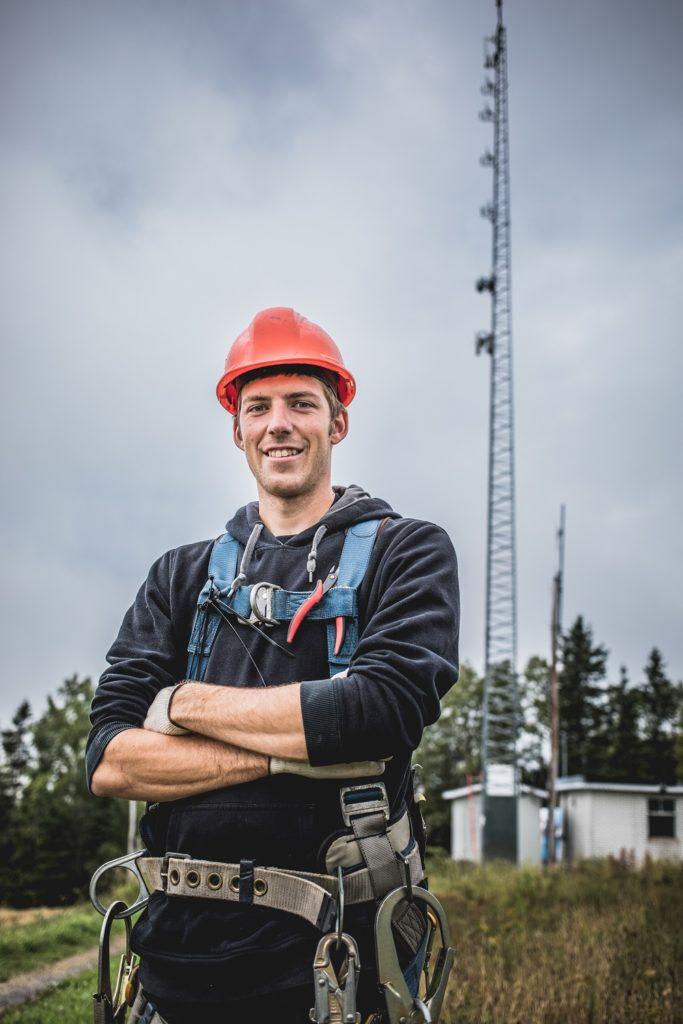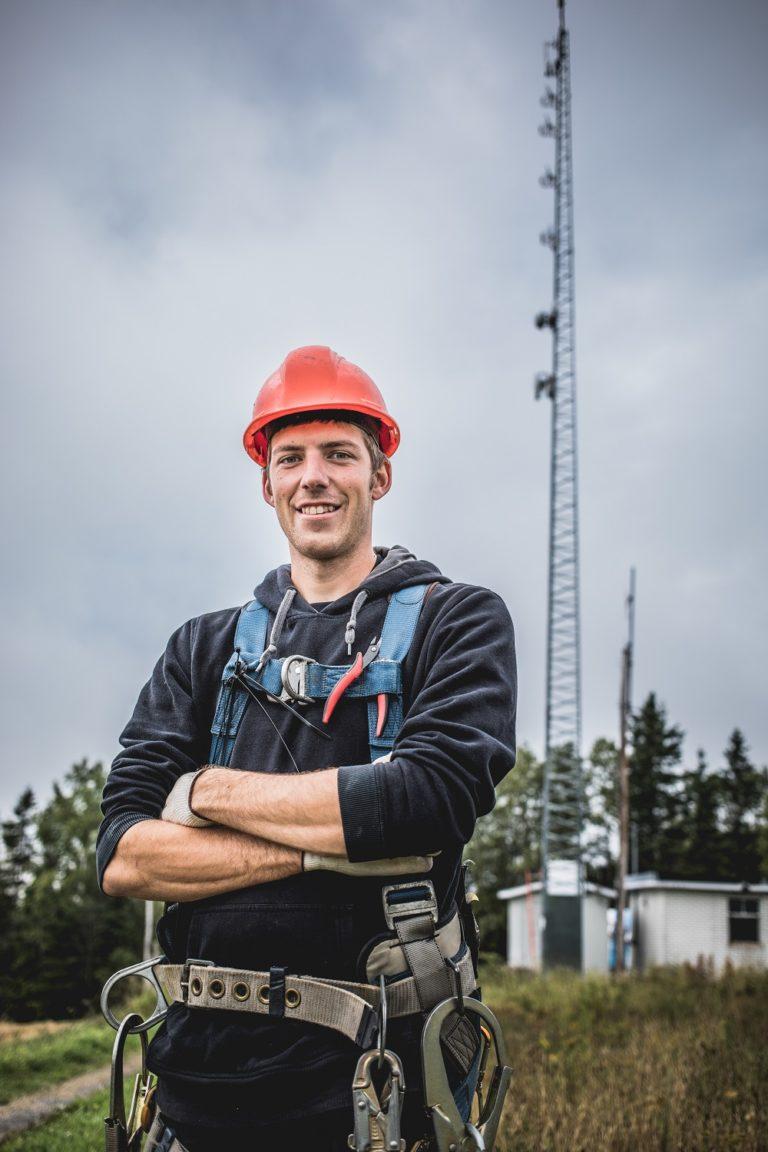 Telecoms
Demand for talent within the Telecoms sector has never been greater, yet the skilled talent pool is getting smaller.
The demand is being driven by:
A national imperative of 5G access for the majority of the population by 2027.
15million more premises to be connected to full fibre by 2025.
The building of this network by 2025.
That 87% of IT and telecoms employees want to upskill.
The need of Learning and Development Talent Managers who are hard at work, competing to attract skills. 
An apprenticeship programme is an affordable way to grow your own talent, whether you are a levy paying organisation or not.
ESP is a BT and Openreach preferred training partner with a track record of delivering over 3,700 Telecoms Field Operatives.
Our sector niched apprenticeships such as the Telecoms Field Operative (Level 2), Information Communications Technician (Level 3) and Network Cable Installer (Level 3) gives telecommunication and network companies a professional foundation qualification to grow their future teams on.
We are now set to deliver apprenticeships in Scotland and have recently added the Modern Apprenticeship in Information Technology and Telecommunications Professional Diploma SCQF Level 6.
We are proud to be the Partner of Choice for the Institute of Telecommunications Professionals (ITP) providing sector based as well as other types of leadership and management apprenticeship training for their members employees. For individuals looking to switch up their career in the telecoms sector see the current vacancies available.
Retail
With over 285,000 retail outlets and 2.9 million employees, the Retail sector is one of the biggest employers in the UK. 
In a tight economy, retailers look to build an inclusive workforce, which is innovative, highly skilled and are committed to recruiting and retaining talent benefiting both operational costs, but also scaling automation across the organisation.
We have training partnerships with some of the UK's best-known retailers on the high street who are running apprenticeships such as: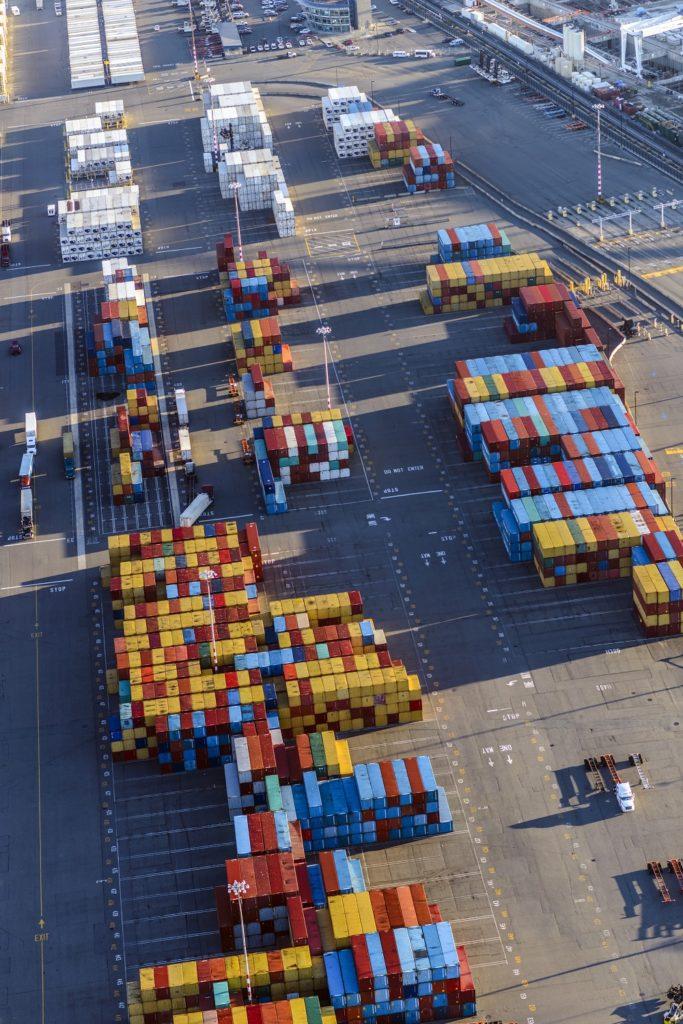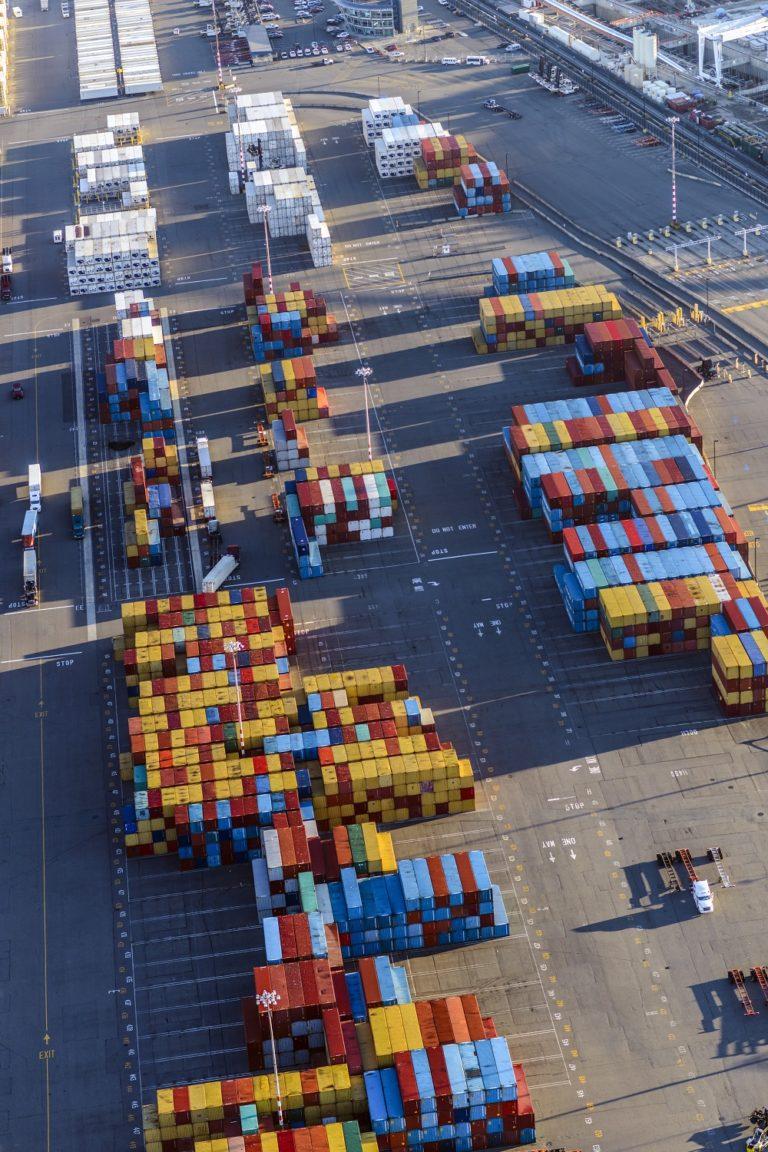 Supply chain and logistics
Despite the end of furlough, the labour market has held up remarkedly well and unemployment is unlikely to rise significantly, according to BoE. 
With a tighter labour market, there are already signs of increasing skills demands, rising competition, leaving companies struggling to attract and retain skilled workers. 
The hardest positions to fill globally and in the UK are operations and logistics positions. (2022, ManpowerGroup survey) 
Together with our industry specific coaches we are supporting companies in this sector through bespoke training solutions to upskill, reskill and build greater and stronger talent pools.  Some of our industry specific courses are: 
Business management
Every business recognises the needs for skilled leaders, and the need for strong central operations.
Our range of business management courses covering, leadership and management, HR, project and operations management, customer service and business administration, provide fantastic opportunities to develop and advance internal teams. These include: 
Other Business-Related Courses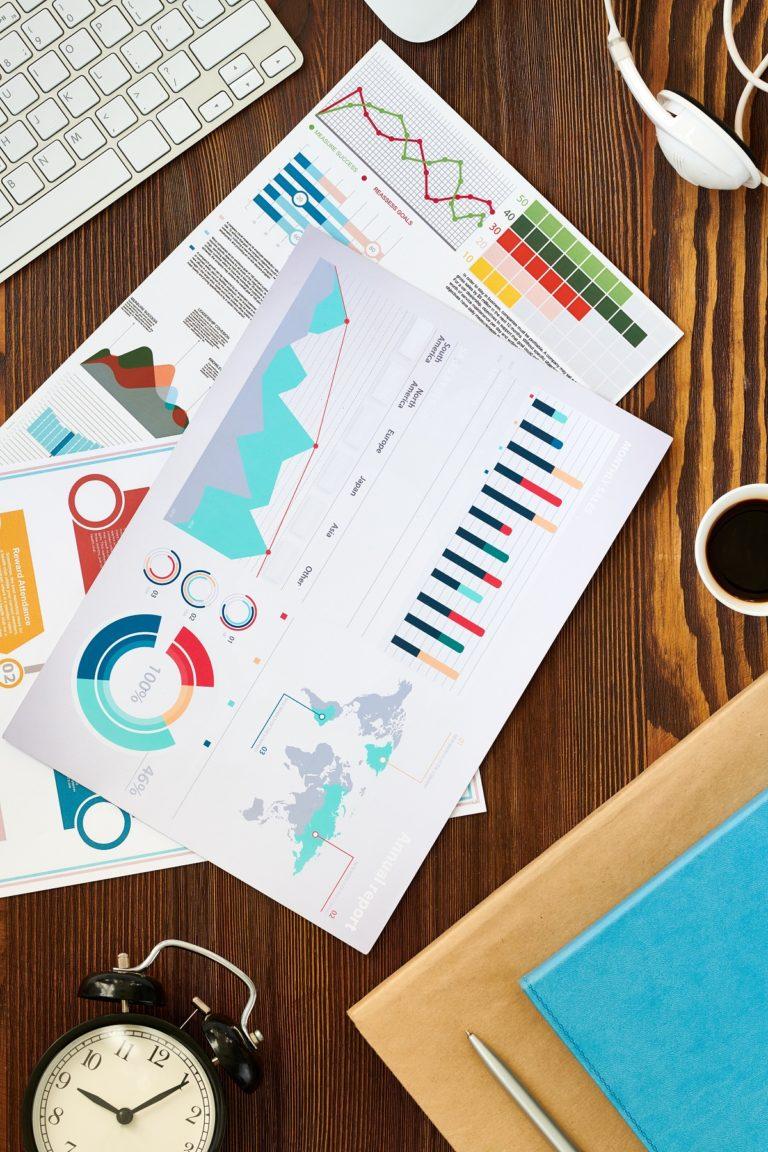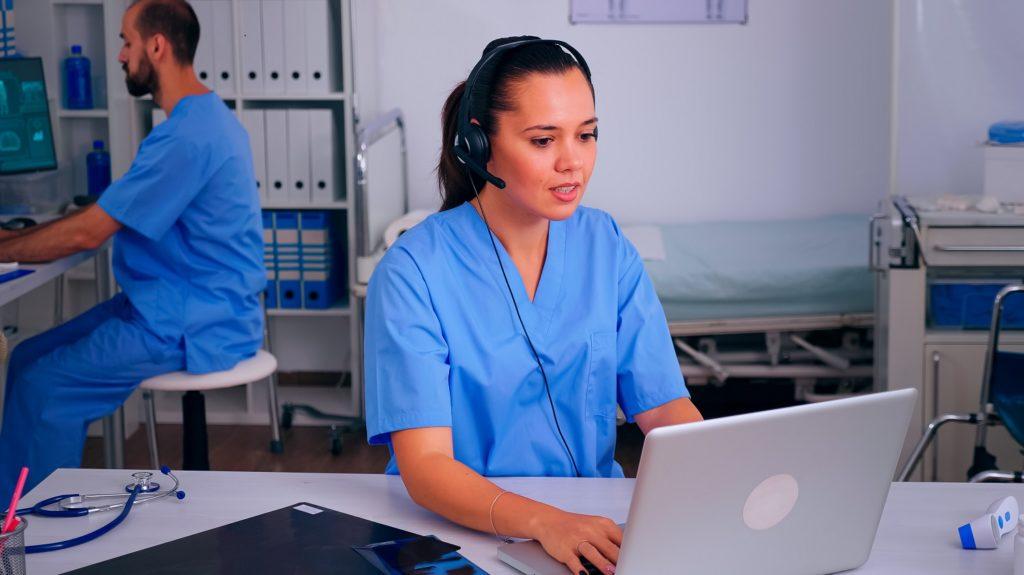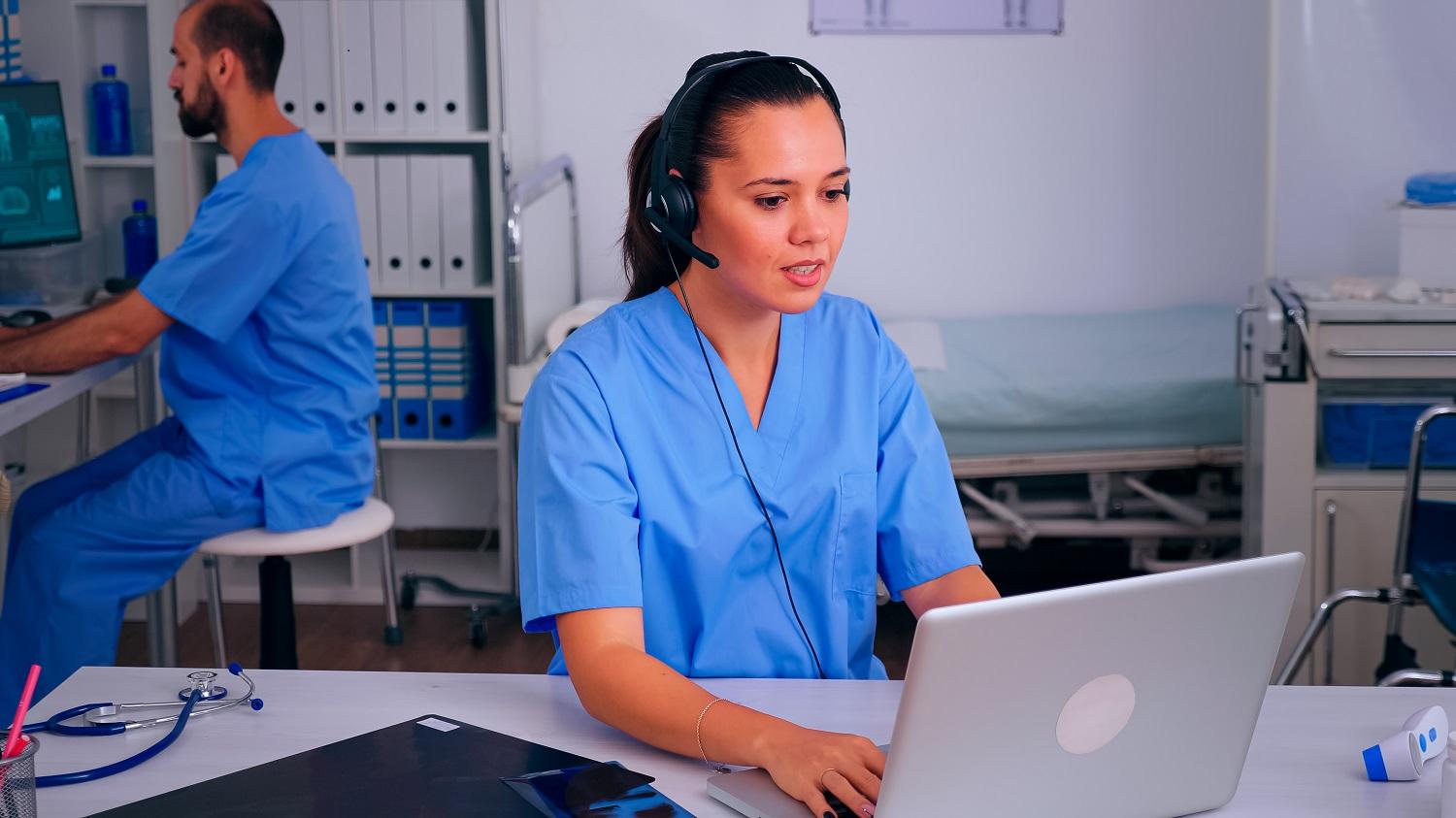 The NHS is in the top five largest workforces in the world and is the largest healthcare sector employer in the UK, with more than 1.5million staff.
NHS is a client of ESP and we have been supporting them in the provision of leadership and management type apprenticeships and short courses. including: 
Local government authorities
ESP works with local councils, London boroughs and Metroplitan districts.
We provide guidance and support in progression planning and deliver courses ranging from apprenticeships to leadership and management courses.
In addition, we support local authorities in the delivery of funded programmes including pre-employment skills including workplace skills, to functional skills training.
If you need support to deliver your internal learning programmes, contact ESP today and we will assist you in developing your team skills that will last a lifetime.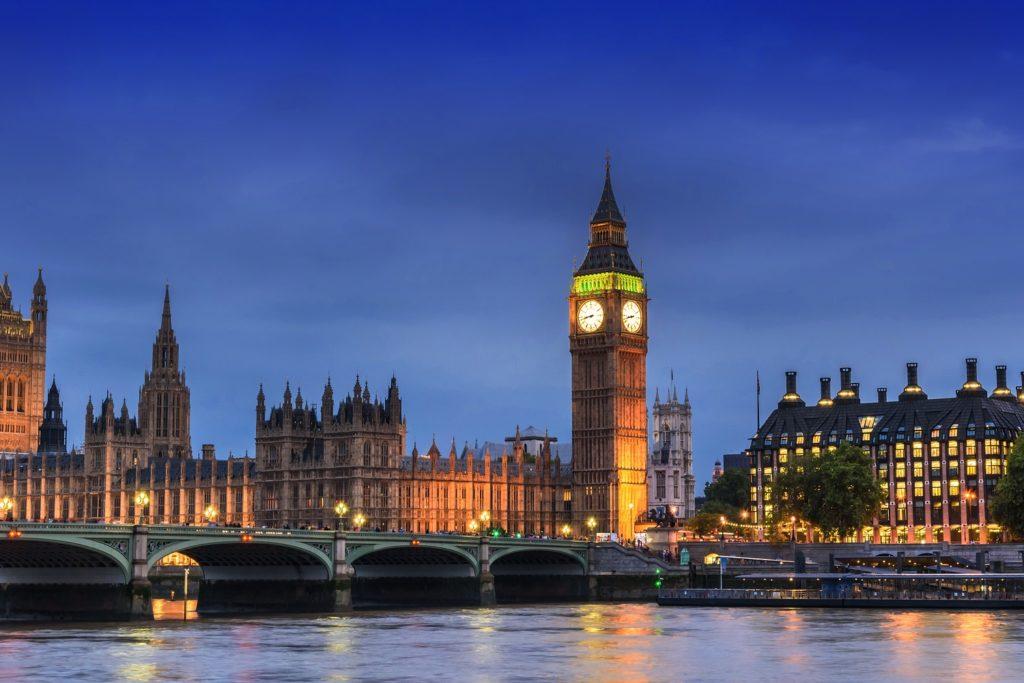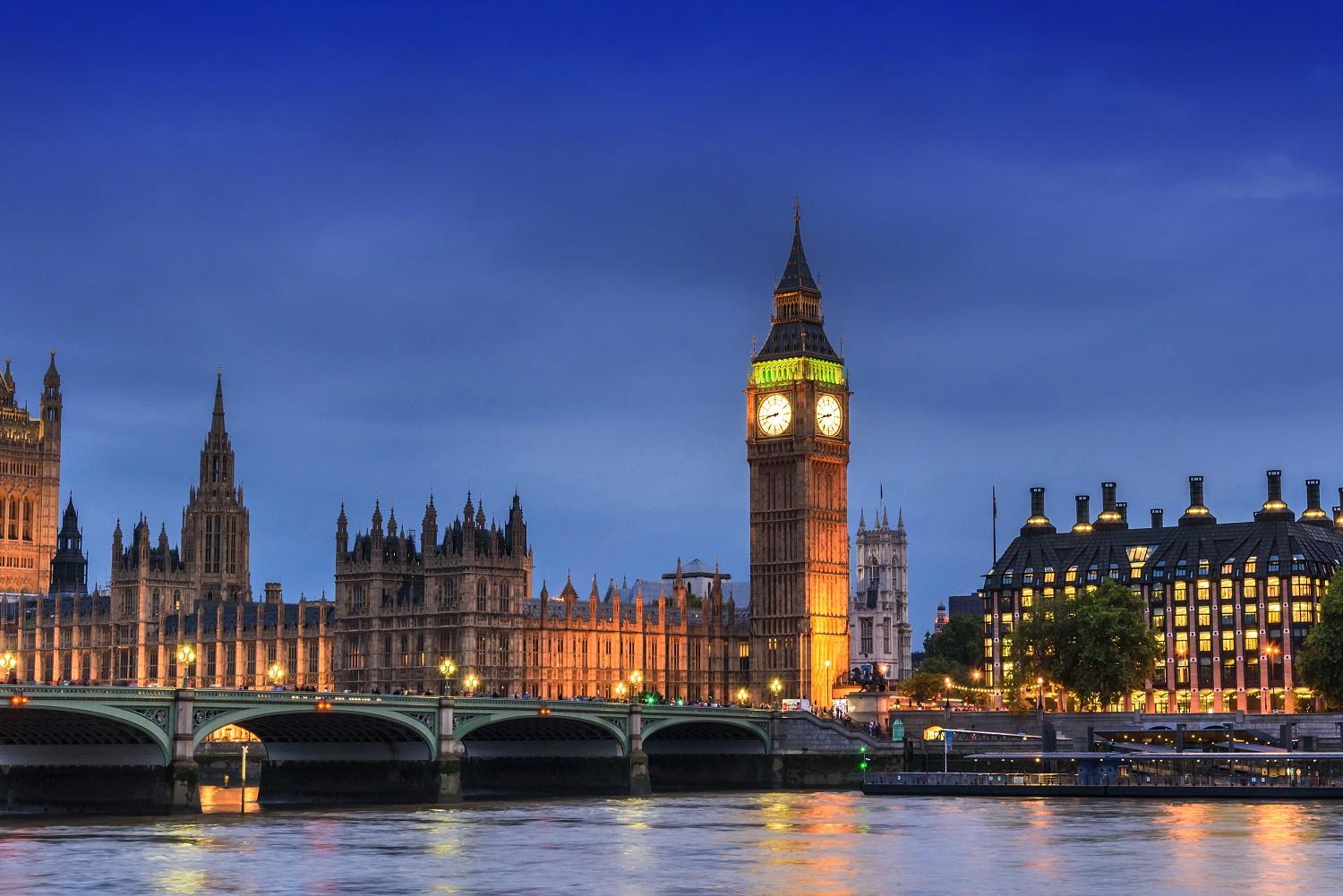 Contact form
Please complete the form below and one of our advisors will get in touch with you.