Employers
Experts in building and improving skills.
Building a better workforce
We offer a wide range of courses for employers looking to improve the skills of their workforce.
Much of what we do is funded by the government, and our services come at little to no cost to you, the employer.
Get in touch with us today, and we'll help you find the best way to grow your team.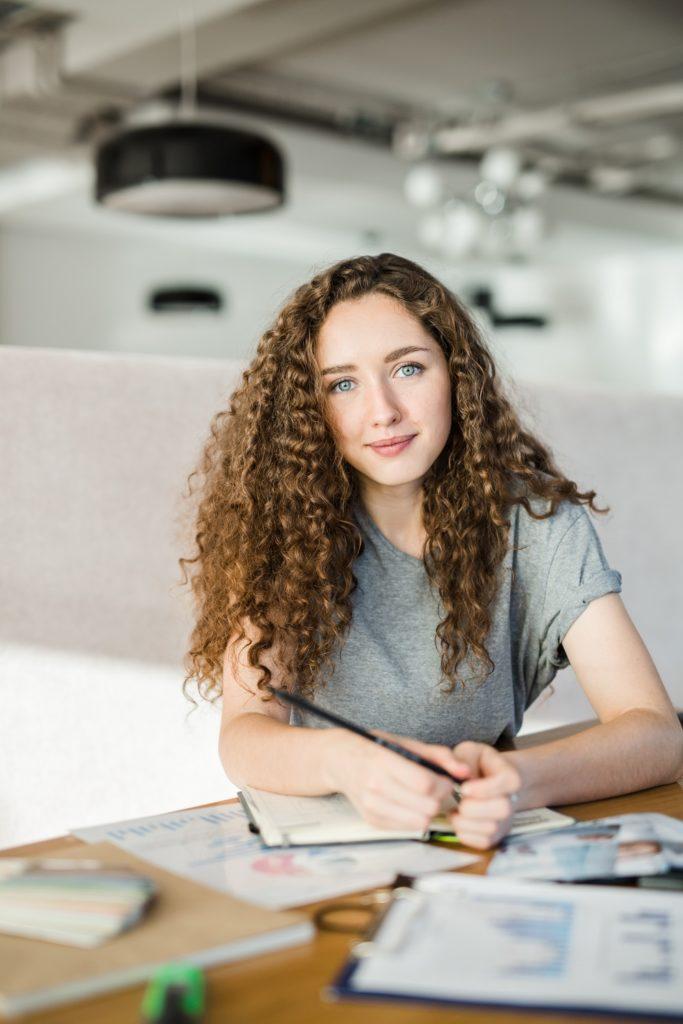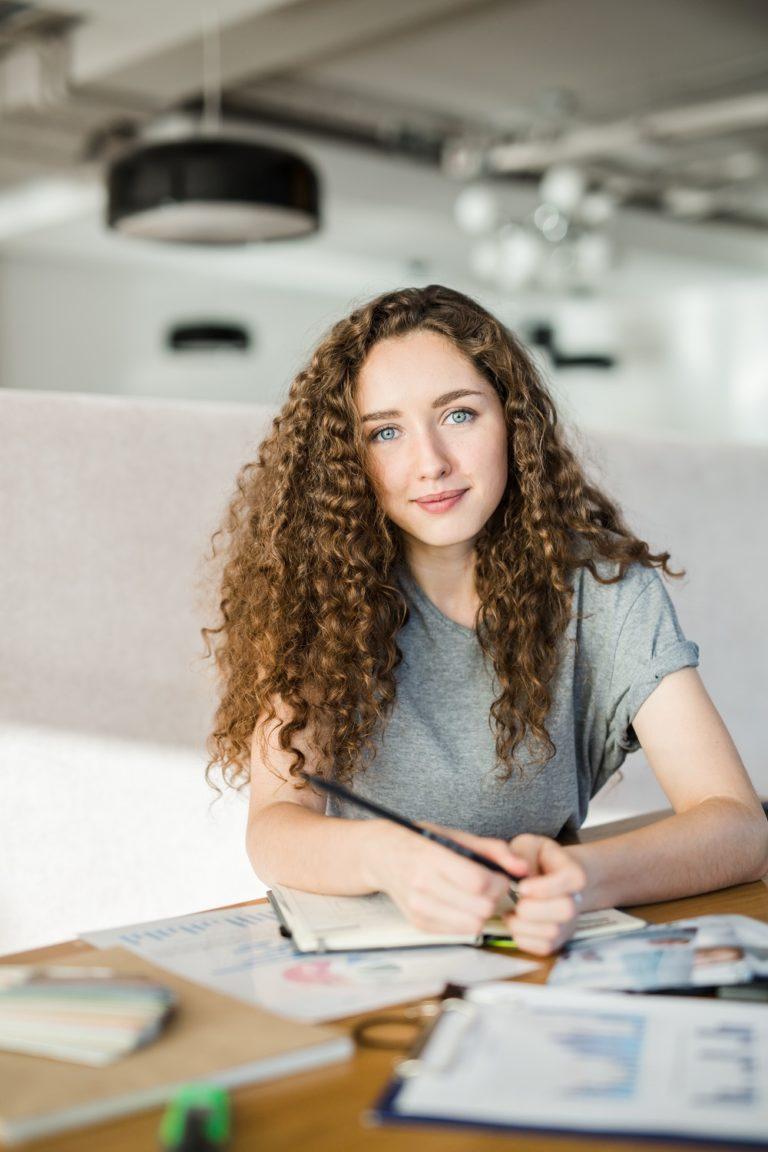 Contact form
Please complete the form below and one of our advisors will get in touch with you.