PHX Gyms has teamed up with ESP to offer FREE Functional Skills training in Maths & English during month of July 2022.
If you start, complete, and pass the Functional Skills English AND Maths course in the month of July 2022, you will also receive a congratulatory reward of a year's fully paid gym membership, or 6-month's membership if you just pass one of the courses, at PHX Gyms in either Brighton or Burgess Hill!
Deadline to apply is Wednesday 13th July 2022 for Maths and Monday 18th July 2022 for English
What qualification will I get?
The virtual Functional Skills course covers the following topics/modules:
English – Reading, writing, punctuation, and communications
Maths – Learn how to add, subtract, multiply, divide numbers, calculate fractions, decimals, metric and imperial measurements, construct graphs, charts, and
On completion and passing of the assessment, you will achieve a Functional Skills (Maths and/or English) Award Certificate (Pearsons) a nationally recognised qualification, equivalent to a GCSE qualification.
All programmes will be delivered by ESP's professional staff.
Dates
You will need to start, complete, and pass the course within this month – July 2022.
Apply
If you would like to join us, please click here to complete the enrolment form, so our first assessment checks can be completed and one of our ESP team members may contact you to arrange specific dates and times of the course.
Terms and conditions
To be eligible to do the course you will need to be:
19 years or older (as of 31/8/21)
Without a Level 2 in Maths or English
Lived in the UK/EU for three years or more
If you have any queries please contact Brandon on 01233 632 111 or send him an email on brandont@esp-ac.uk.
We look forward to welcoming you on board!!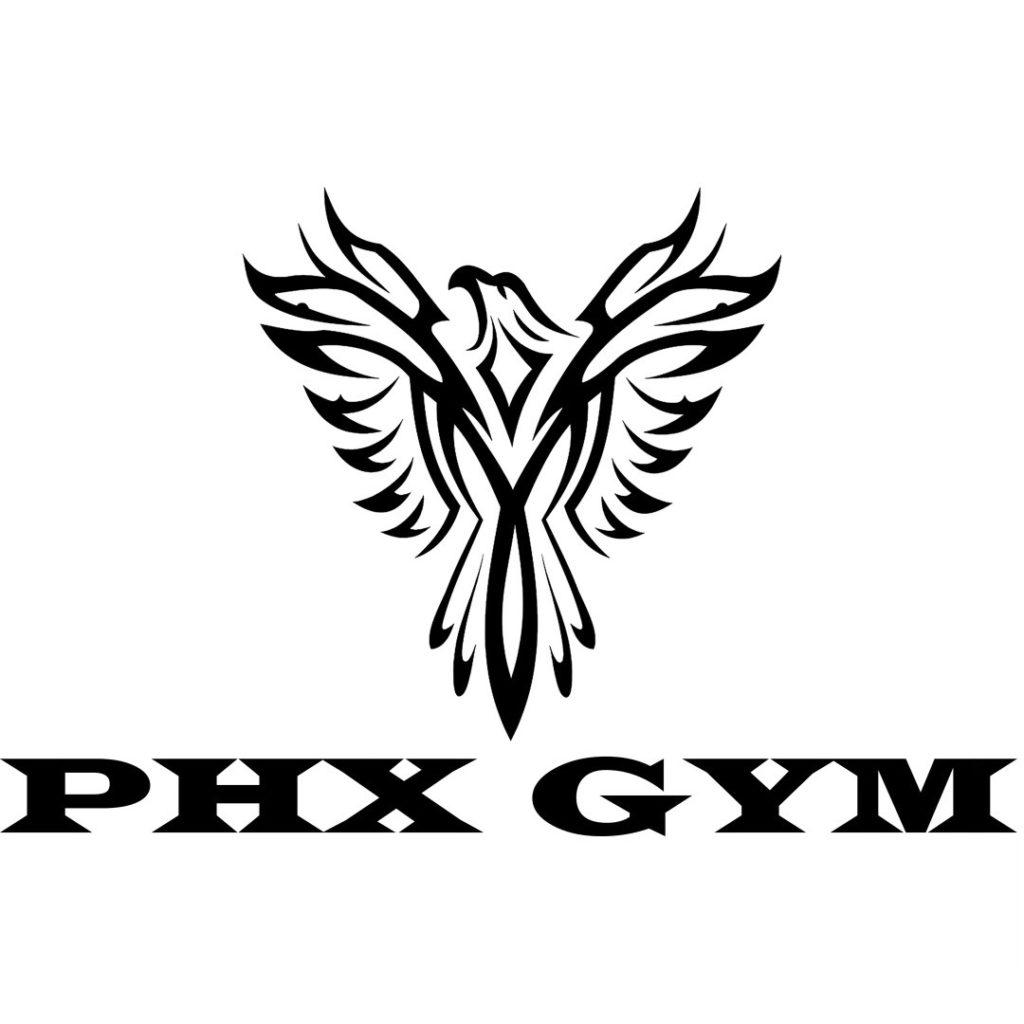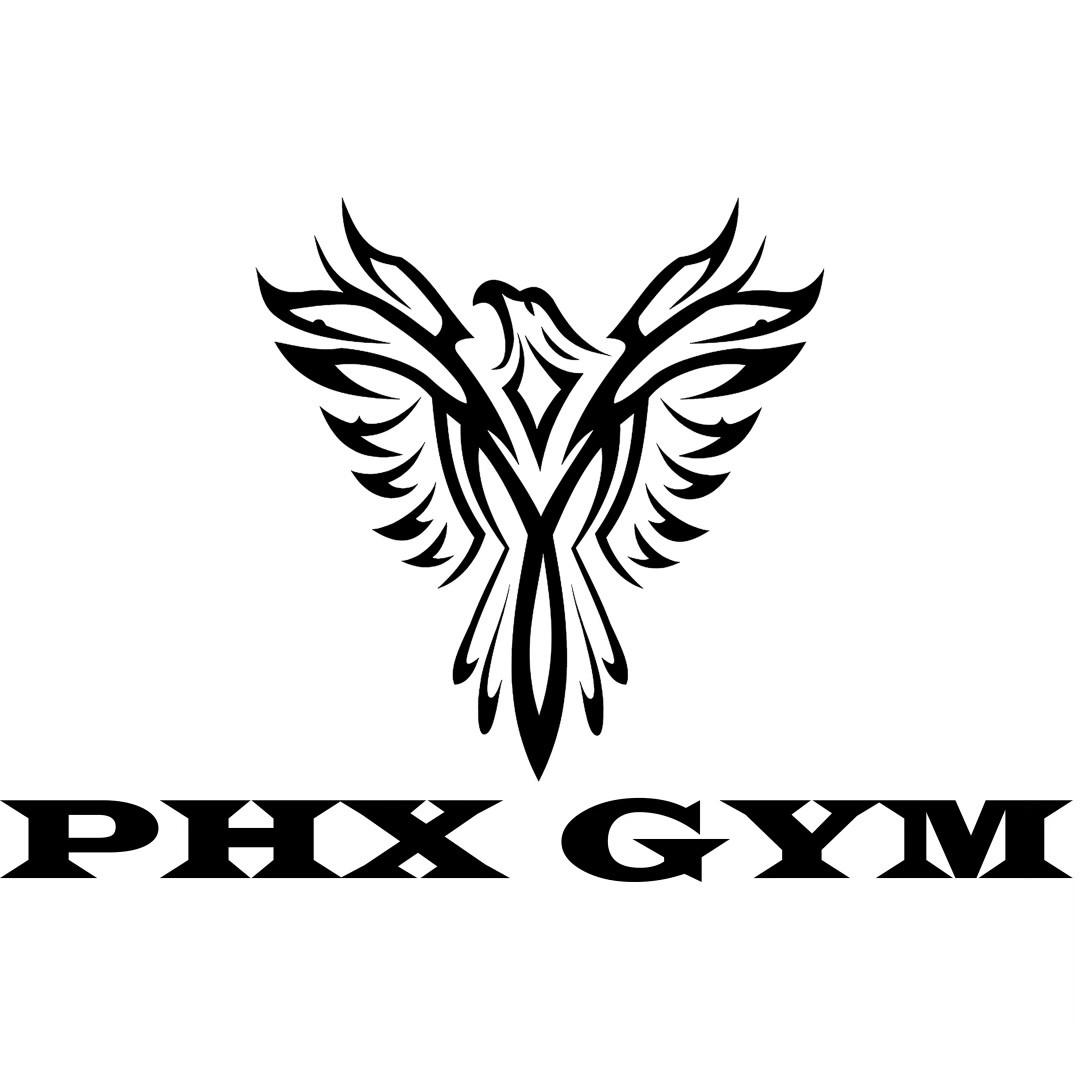 Related Posts
nathans
August 25, 2023
nathans
August 11, 2023