Want to teach? We can help you get your Education and Training Qualification
nathans
May 12, 2023
This could be the best way to help you gain new, transferable skills or advance your career in teaching.
Taking your first steps on this course is a good starting point to learn the principles and practices of teaching and training. The course is completely remote, allowing you to study online, which can easily fit into your schedule.
During the course, you will learn about education and training, planning and teaching inclusive sessions, and assessment methods with the goal of teaching classes big and small in mind.
Once you complete the course, you will need to do a written assignment and practical teaching observation. Upon successful completion, you will receive a nationally recognised Level 3 Award in Education and Training.
Whether you want to improve your general knowledge or professional skills, this qualification is a great choice.
We require all learners to be equipped with
a Laptop and access to WiFi
a Level 2 Functional Skills Qualifications in English, Maths, and ICT (or working towards them)
confidence!
Eligibility
You must be 19 years of age or over from 31st August 2022.
You must live in the

Greater Manchester Combined Authority

area
You must not already have a Level 3 Qualification (the equivalent of an advanced technical certificate, diploma, A level certificate or higher)
You must be earning under the National Living Wage (£20,888 per year) regardless of qualification level.
If you're unsure of your eligibility, feel free to contact enquiries@esp-ac.uk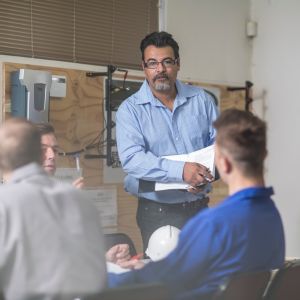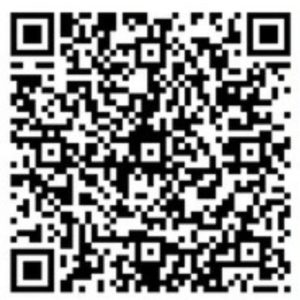 How do I get involved?
Step 1: Scan the QR Code to the Left or Call us at 01618 060 697
Step 2: We'll check your eligibility and give you a call
Step 3: Attend an Information Advice and Guidance Session
Related Posts
nathans
August 25, 2023
nathans
August 11, 2023